A new release of LinuxGSM introduces Insurgency: Sandstorm as the latest server addition. As well as various bug fixes and improvements.
Changelog
New server inssserver: Insurgency Sandstorm #2004
arkserver: updated parameters adding AltSaveDirectoryName= and -automanagedmods #1965
csgoserver: added new game mode examples #2067
standardised default servername in parameters
Discord Alert: only use public IP #1664
fix: Monitor for codserver #2028
fix: External IP never gets populated #2056
Design tweaks and JSON-safe escaping string @diamondburned #2046
New csgoserver mods: GOKZ and TTT are only CS:GO @ borzaka mods #2075
fix: Discord Profile Picture #2072
fix: Minor code improvements
fix: gamedig tried both –query_port and –port argument
added: donate option to encourage donations
fix: restored legacy free command so older distros can use it if numfmt is unavailable
tidy up of info_glibc.sh
updated installation header
Support LinuxGSM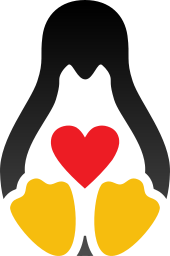 If you use LinuxGSM to manage your Clan/Community game servers consider supporting the project.
You can also buy games using the below affiliate links:
Linode Supporting LinuxGSM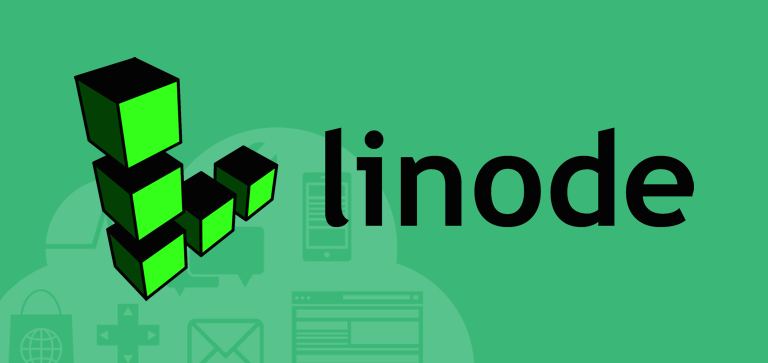 Linode has been very kind in supporting LinuxGSM development by providing some great advice and servers to the project.

This has allowed the creation of reliable test servers for development. They have also given guidance on documentation and pointers on ways to help automate some game server tests. This has given some great ideas on how to grow the project. I got to speak with some really friendly and knowledgeable people. I look forward to continuing our partnership with them in tp the future.

So if you want to set up a new game server check out Linode. They have just released a new cloud management interface as well.

Linode