Want to support LinuxGSM? become a sponsor.
To be listed here check out the GitHub Sponsors page.
Redeemer
kennyL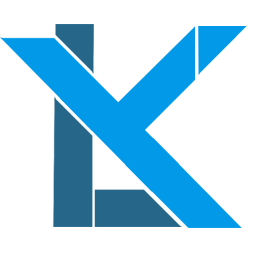 kennyL is a software development company that provides innovative engineering solutions to help companies untangle complex issues that emerge during their digital evolution.
NPipes

At NPipes we provide quality VPS and Dedicated services.
Flak Cannon
Camarilla Gaming

Variety Gaming Community, check us out maybe.
Clanwarz
Gamers Hosting Gamers Worldwide!
Minigun
DigiTimber

Pacific Northwest Website and Email provider specializing in WordPress website design and creation.
rcon_joe

Solutions Architect - AWS Certified - DevOps - Live Events - Managed Hosting - PMP
GamersNest

Gamers Nest is a friendly gaming community that love to have fun playing games. We mainly play Counter-Strike 1.6, Counter-Strike: Global Offensive, Team Fortress 2, and host Minecraft and Assetto Corsa. We encourage a friendly, relaxing, and respectable environment on our servers. Join us on our website and discord.
Bio Rifle
DravenTec

Assault Rifle
TheBoyd

dementedusa

GGHQ

Gloucestershire-based gaming community specialising in online and LAN based events.
Jonas Hellfritsch