Want to support this project? become a sponsor.
LinuxGSM is MIT licenced and free to use. However, the project requires significant work to maintain and develop.
Your sponsorship helps ensure the project is sustainable and can continue for years to come.
Recurring sponsorships come with perks such as being listed here and getting access to Discord members area.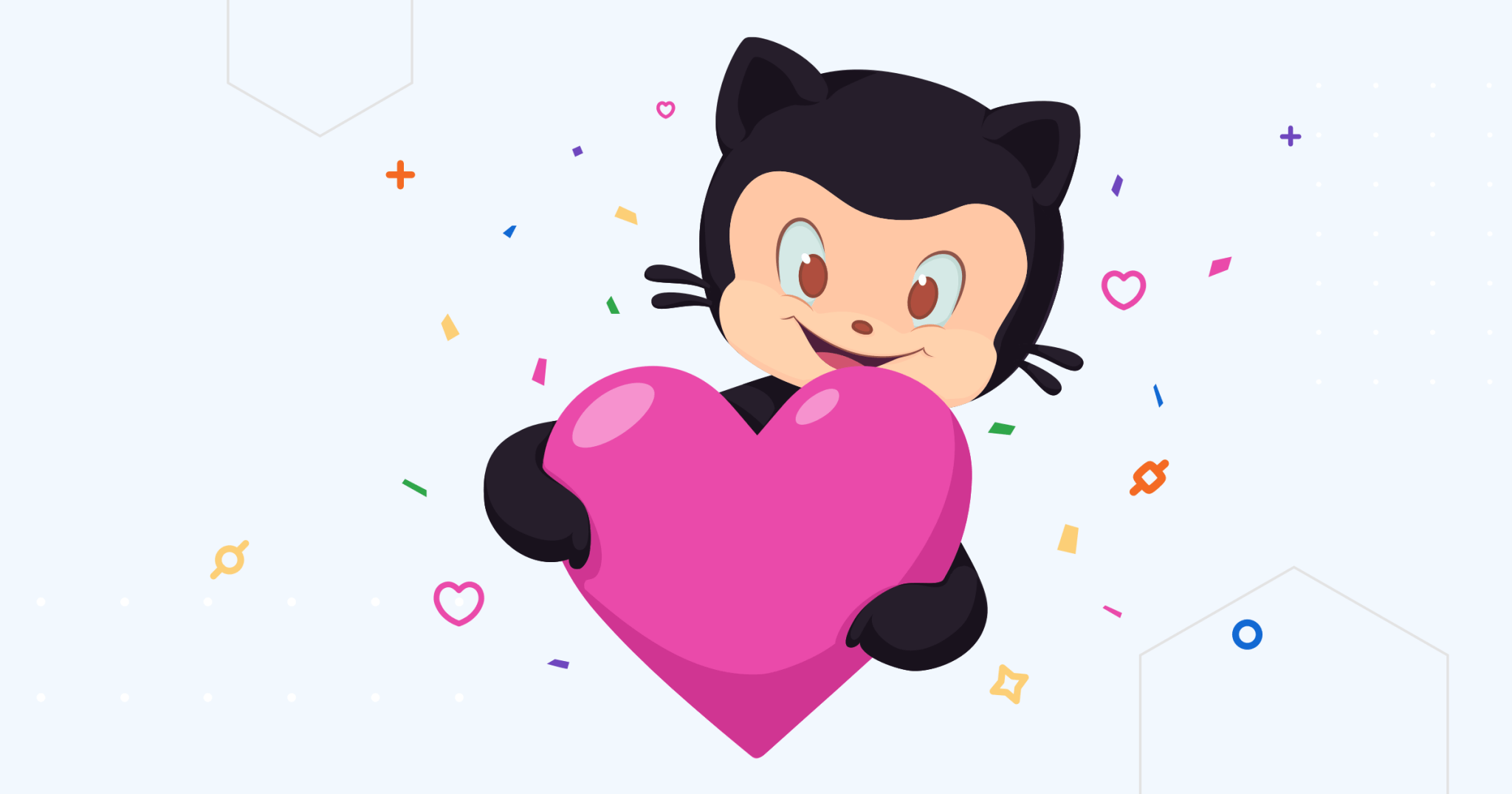 Partner
Is your organisation interesting in becoming a LinuxGSM partner?
Show your organisations support for LinuxGSM and get bespoke sponsorship opportunities.
Contact Daniel Gibbs: [email protected].
Email