Do you want to be listed here? Check out the patreon page.
Sponsors
Linode

High performance SSD Linux servers for all of your infrastructure needs.
Vultr
Vultr Global Cloud Hosting - Brilliantly Fast SSD VPS Cloud Servers. 100% KVM Virtualization.
Humble Bundle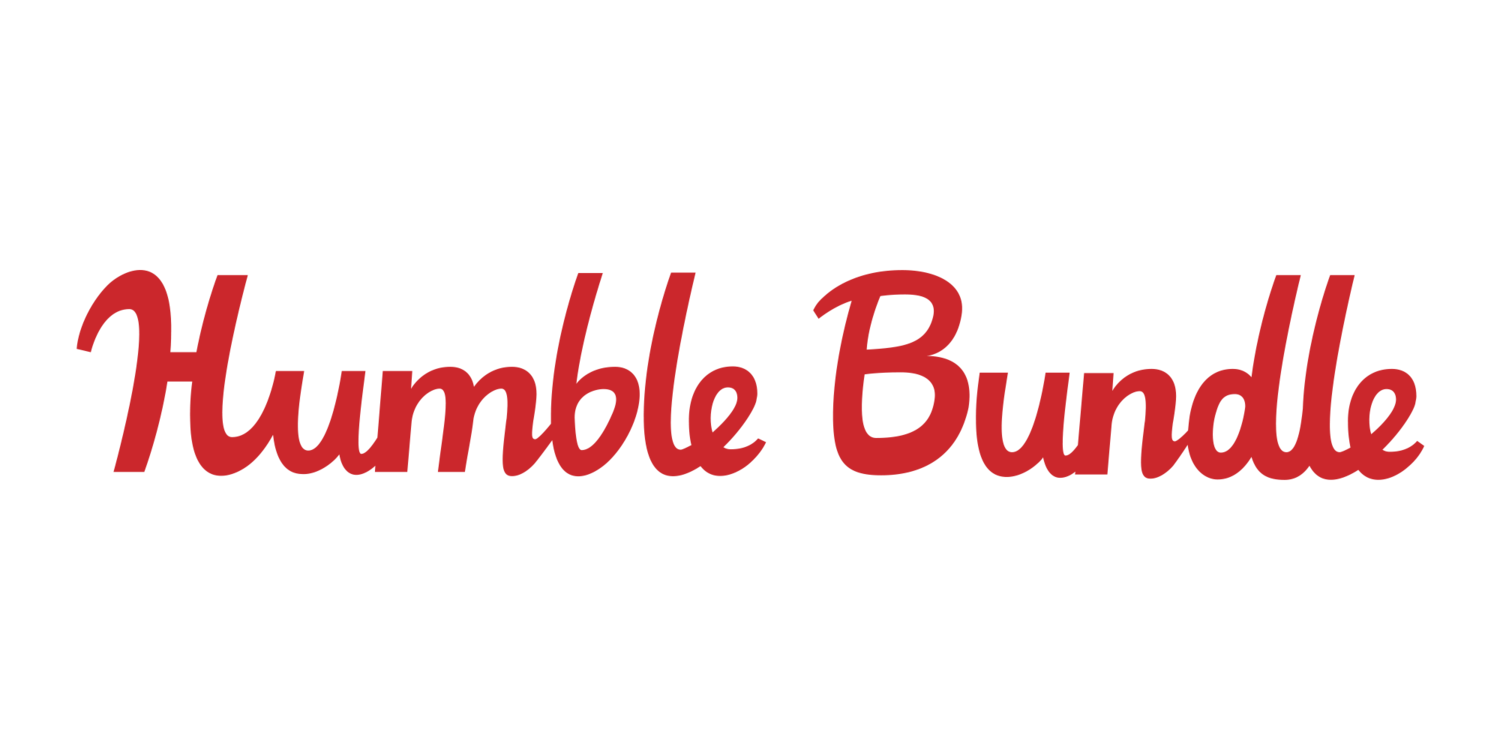 Humble Bundle sells games, books, software, and more. Our mission is to support charity while providing awesome content to customers at great prices.